Welcome!
UPCOMING EVENTS 
As a reminder, the Philly HopeLine is available M-F from noon to 9 p.m. and Saturdays and Sundays from noon to 4 p.m. to provide counseling services for students, parents and guardians who may need additional support during these difficult times. Phone or text 1-833-PHL-HOPE (1-833-745-4673).
2020-2021 Supply Lists by Grade – Please note that lists include suggestions for Remote Learning Supplies, if that becomes necessary.
Food Benefits Program
Food benefits (P-EBT) cards will be distributed to qualifying families. Learn more and update your address here.
Medical Benefits Help
If your children need health insurance, either because they never had it or because your benefits have changed during the COVID crisis, our partners at PCCY can help you apply.
Your voice matters! (and could win $25!)www.philasd.org/dwsWe invite all parents and staff to take the District-Wide Survey to help guide school improvement efforts!
Hackett School was recognized for Three Years of Improvements!
Click Here to see the Press Release.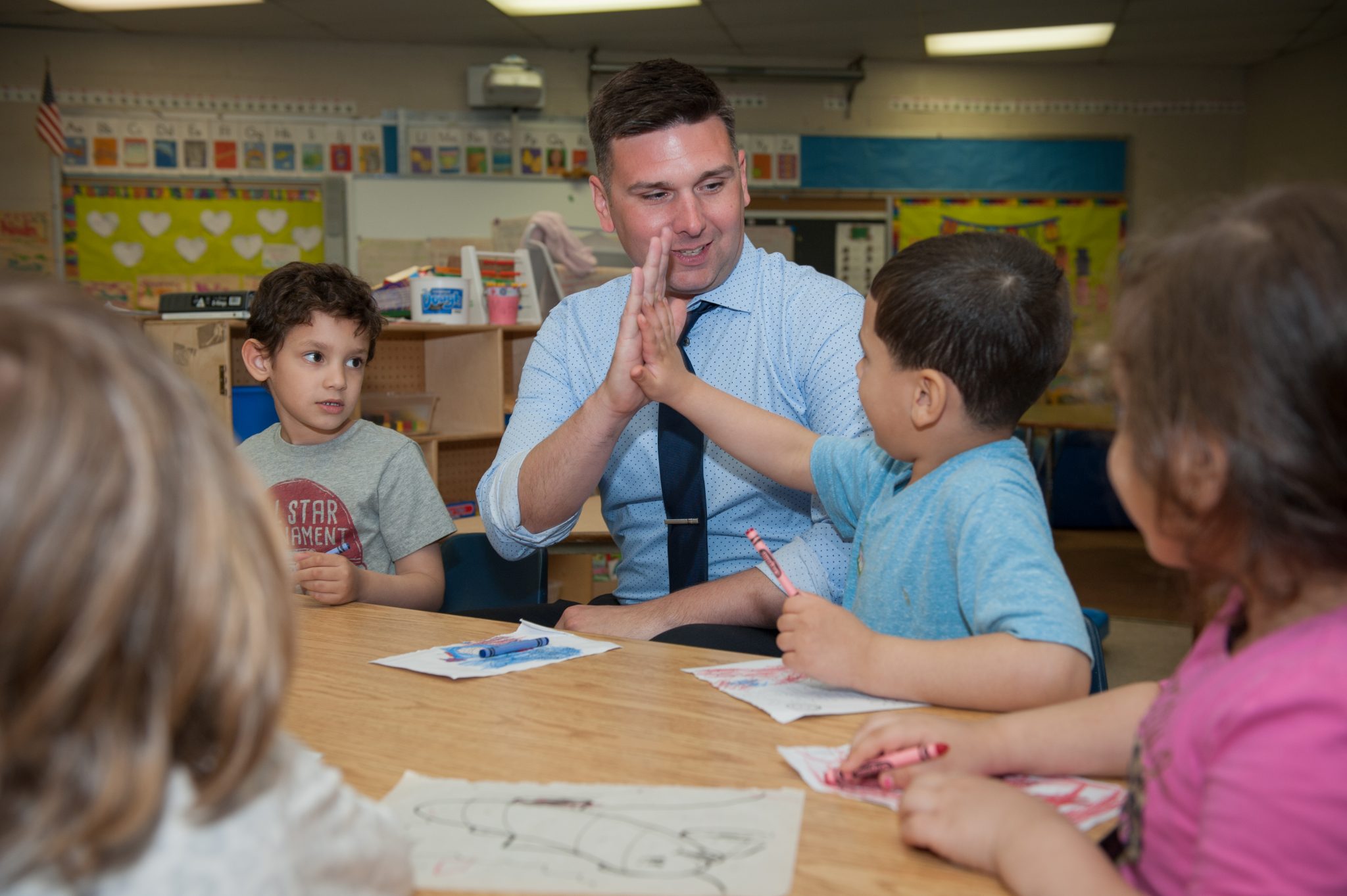 Philly FUNDamentals
Want an easy way to make an immediate, lasting impact right here, in our school? By donating HERE (Philly FUNDamentals), your contribution can go directly to our (Fundraising) project!"
School Selection Process 
Click here for directions on how to apply.
Virtual School Tour
Check out our new school virtual tour!
Hackett Progress Report 2018-2019
See our results here.