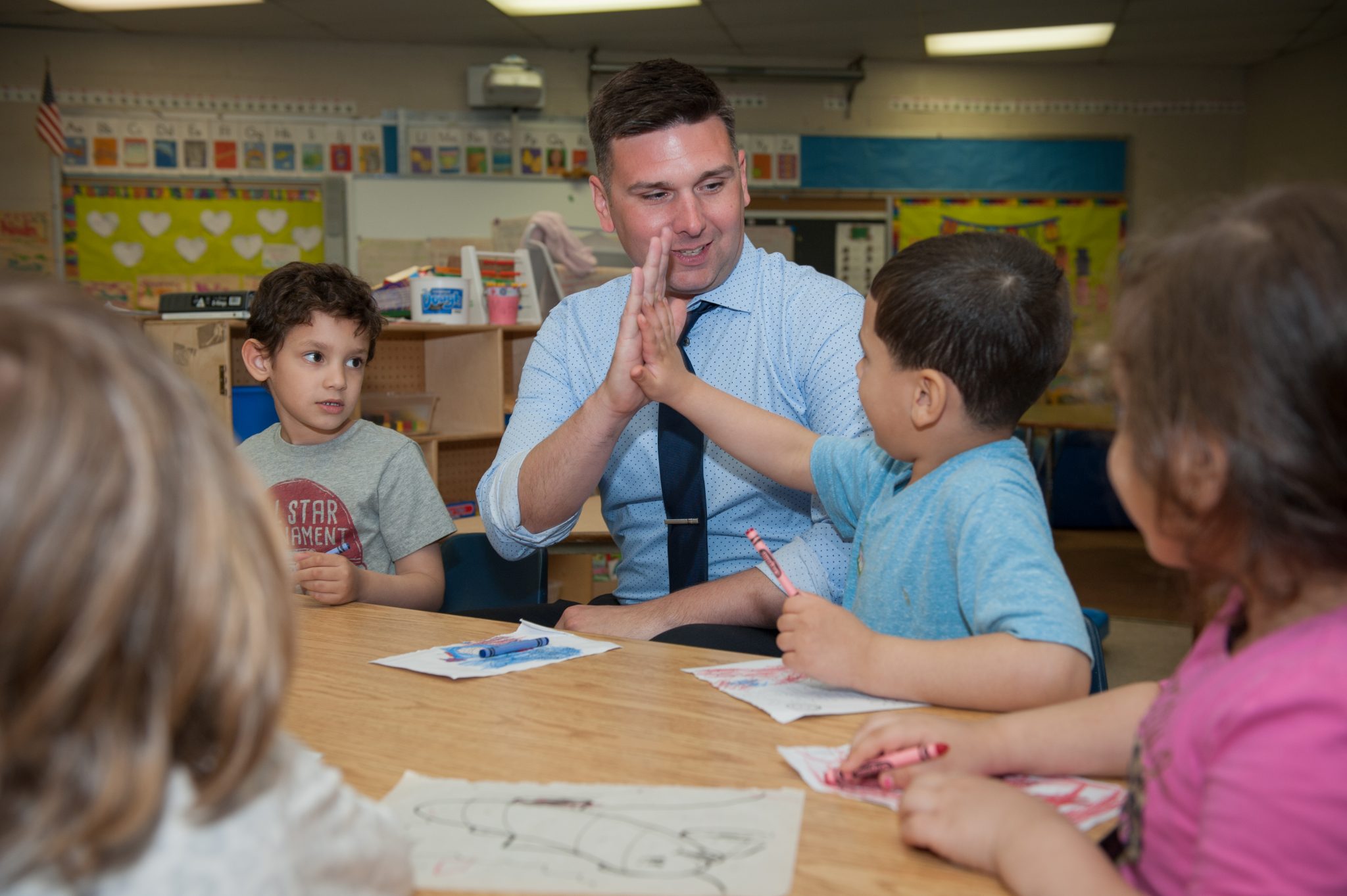 Philly FUNDamentals
Want an easy way to make an immediate, lasting impact right here, in our school? By donating HERE (Philly FUNDamentals), your contribution can go directly to our (Fundraising) project!"
School Selection Process 
Click here for directions on how to apply.
Virtual School Tour
Check out our new school virtual tour! If interested please attend our next Open House on March 5th at 9:00 am!
Kindergarten Open House
For details click Here.
Hackett Progress Report 2017-2018
See our results here.
Your Opinion Matters
We need everyone's input, to help us make our schools great. Every participant will be entered to win a $25 gift card!
We use this survey data to make important changes and decisions in our schools so we are asking for 100% participation from our schools!
https://www.philasd.org/resear ch/programsservices/district- wide-surveys/