UPCOMING EVENTS 
Kindergarten Open House Tuesday, March 3, 2020 @9:15
Your voice matters! (and could win $25!)
www.philasd.org/dws
We invite all parents and staff to take the District-Wide Survey to help guide school improvement efforts!
Hackett School was recognized for Three Years of Improvements!
Click Here to see the Press Release.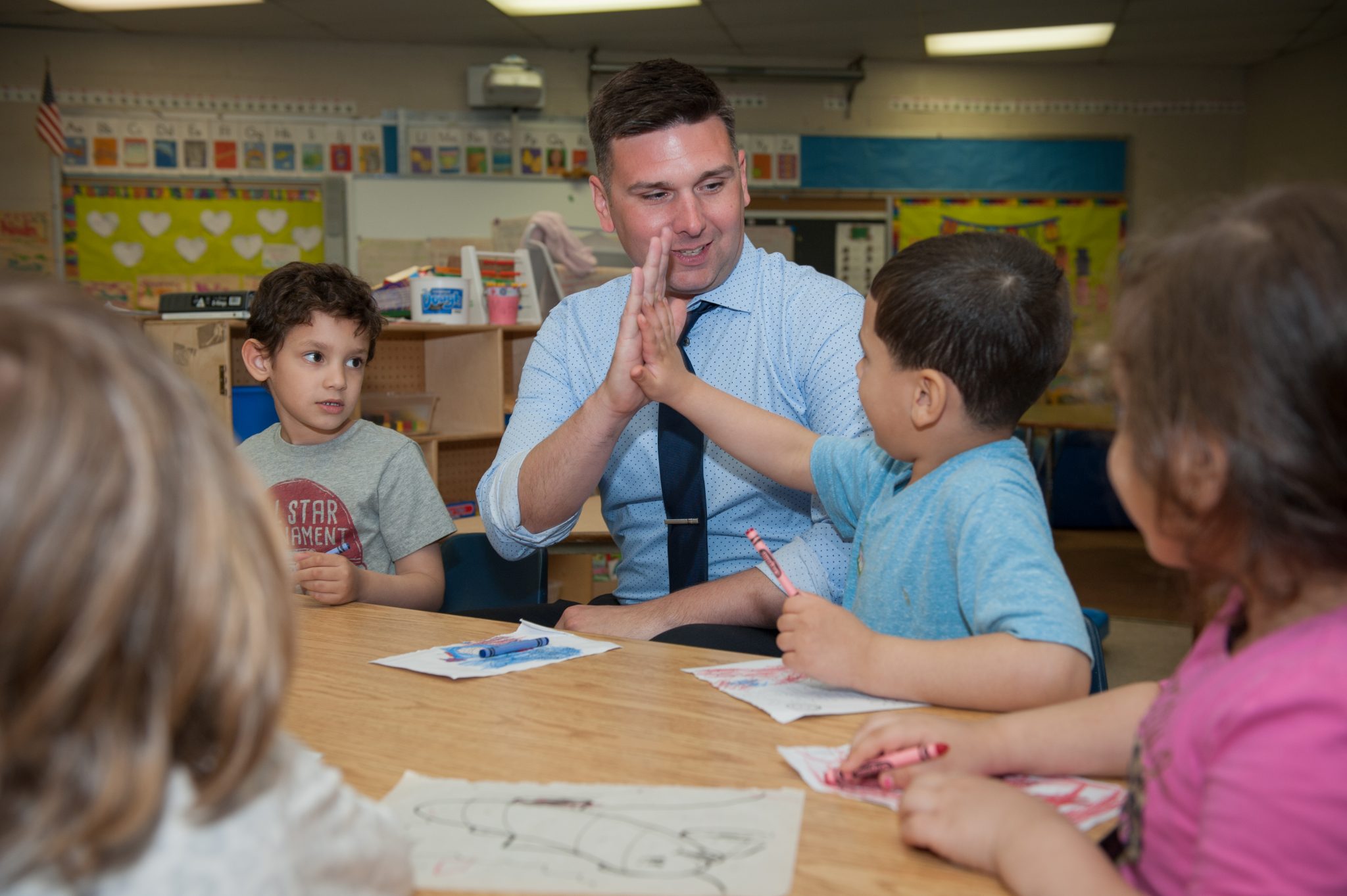 Philly FUNDamentals
Want an easy way to make an immediate, lasting impact right here, in our school? By donating HERE (Philly FUNDamentals), your contribution can go directly to our (Fundraising) project!"
School Selection Process 
Click here for directions on how to apply.
Virtual School Tour
Check out our new school virtual tour!
Hackett Progress Report 2017-2018
See our results here.